Massage Therapy
Tense, painful muscles can often prevent you from receiving the full benefit of your chiropractic treatment. Deep Tissue Massage can reduce that tension, alleviate the pain and maximize the effectiveness of your treatment.
Our Massage Therapist, are fully qualified and has specialized over the last four years in techniques to complement Chiropractic care. These techniques are drawn from a wide spectrum of massage disciplines to specifically meet the needs of each patient.
Your chiropractor will advise you as to when massage could be included on your path to recovery.
Frequently Asked Questions:
Q: Does It Hurt?
A: There is likely to be some discomfort in breaking down "knots" and tensions in your muscles but most people describe this as "a good pain". A "bad pain" would just make muscles tense Even Further, So This Is Avoided.
Q: How Many Treatments Will I Need?
A: That is entirely up to you. Some problems need more work than others. Though generally, our massage therapist gets great results from only 3 or 4 sessions.
Q: Can My Family & Friends Get A Massage Treatment Here?
A: Absolutely, anyone can book a massage here to address a painful problem or for a relaxing treat.
To book a massage, please see the reception staff and feel free to ask for massage therapist to contact you if you have any questions call 770-506-7788
Massage Therapy Can Greatly Enhance Your Treatment /Adjustment And Assist Your Recovery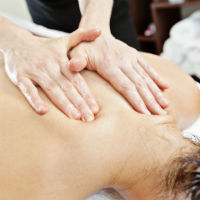 Swedish Massage
Improves blood circulation.
Increases the level of oxygen in the blood.
Helps the body removes toxins.
Improves flexibility.
Eases tension and helps with pain management.
---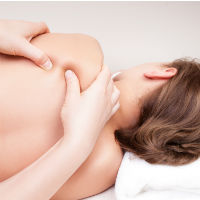 Deep Tissue Massage
Relieves chronic muscle tension
Focusing on the deeper fibers of the muscle tissue, tendons, and fascia.
---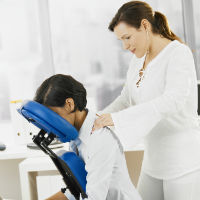 Chair Massage
Relieves muscle pains.
Relieves headaches.
Decreases stress, and lowers anxiety in a short time, It is very beneficial especially when short on time.

---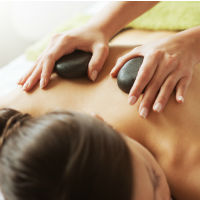 Hot Stone Massage
Can provide a deeper relaxation in comparison to a Swedish massage.
The heat alone expands the blood vessels allowing the ease of blood flow, as well as sooth sore and achy muscles.
---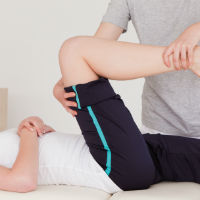 Sports Therapy Focuses
On preventing muscle injury as well as aid in rehabilitation for sports specific fitness.
---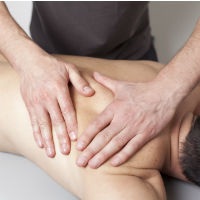 Myofascial Release
allows the muscles to return to their normal functional length.
Improves muscular range of motion.
Reduces muscle soreness and increases blood flow.
---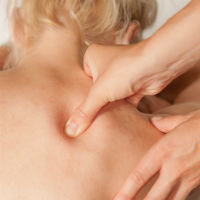 Trigger Point Massage
Improves circulation and flexibility.
Decreases stiffness and tension in muscles.
Fewer muscle spasms, and increased range of motion.
---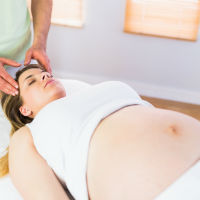 Prenatal Massage
A relaxing massage catered to expecting mothers starting in their second trimester.
This relaxes tense muscles, eases soreness.
Improves circulation, mobility.
---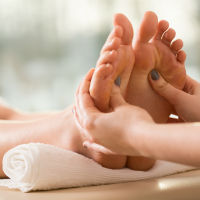 Reflexology Massage
Stimulates the central nervous system.
Reduces depression.
Relieves pain.
Prevents migraines.
Speeds recovery after injury or surgery, and more.